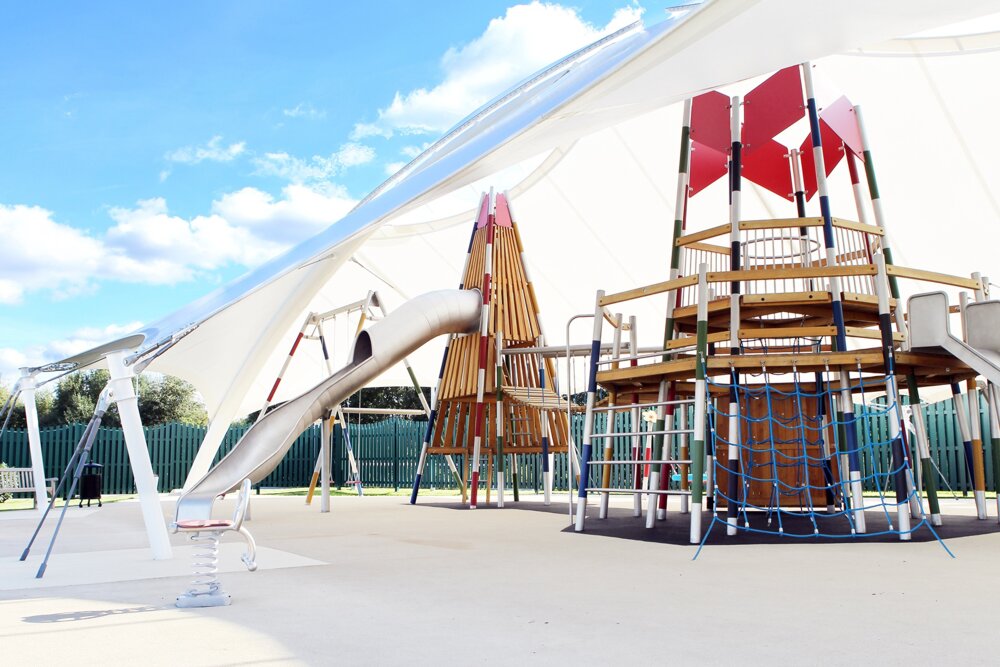 Heartfelt Work at Helsingin Pihaleikkiväline
The story of Helsingin Pihaleikkiväline Oy began in the year the company was founded, 1989. Operations started with the maintenance and spare part sales of play equipment for Helsinki's daycares, schools, and housing cooperatives. In the early years, the installation and safety inspections of play equipment and park furniture constituted a large part of the company's workload. This work continues today, but has been accompanied by much that is new. For example, our product range has significantly expanded over the years. Along the way, our company's operations have become nationwide, and today our products delight users all over Finland.
By Paying More, You Pay Less
Quality is a matter of honor for us. Our product range has been selected to include only high-quality and stylish products of which we can be proud. Quality ensures that the product serves its users maximally, requires little maintenance, and lasts a long time. Sounds good, doesn't it? Quality indeed costs at the time of purchase, but it is economical in use and the equipment does not need to be replaced for a long time. So, by paying more at the start, you ultimately pay less!
Our company has an approved RALA quality certificate. As a member of the Association of Green Area Builders, we adhere to comprehensive quality thinking and the principle of continuous quality improvement in our operations. The background of our quality operations includes the Association for Construction Quality and the Federation of Finnish Enterprises. We do our work always keeping customers at the center, with the goal of 100-percent customer satisfaction!
Contact Us ›