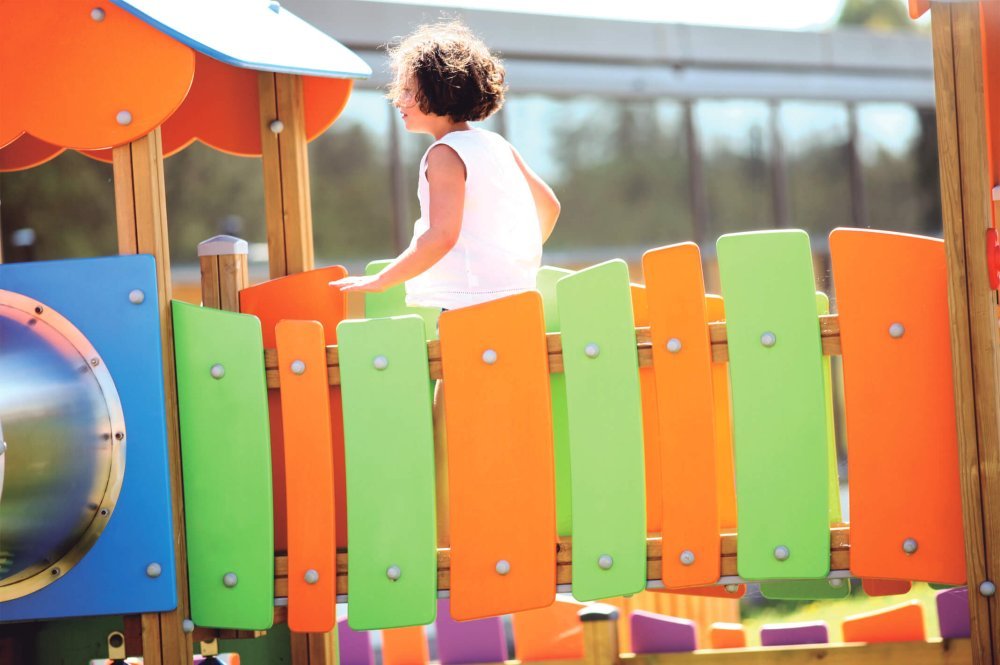 Stylish Play and Exercise Equipment That Withstands Time
The play and exercise equipment, environmental furniture, outdoor instruments, and other products we supply are already delighting numerous outdoor areas around Finland. Our comprehensive product range is built from carefully selected, high-quality brands. You will find products from Michow & Sohn Design, Spiel-Bau, Galopin, Percussion Play, and Giro Vitale with us. As our customer, you get more than just a product because our services also include installation, which is always carried out in accordance with EN safety standards.
If you need more information or help with ideas, contact us, and let's get things rolling! We start with your ideas and together we will see it through to completion.